Media Research Group
Your forum on all things related to media research, including evening meetings, education, conferences and social events.
The MRG is the friendly face of media research, open to those at all levels in the industry.
Members receive information on members-only evening meetings, job vacancies, social events, our excellent education courses including Tools of the Trade, our bi-annual MRG awards and our annual conference.
Upcoming events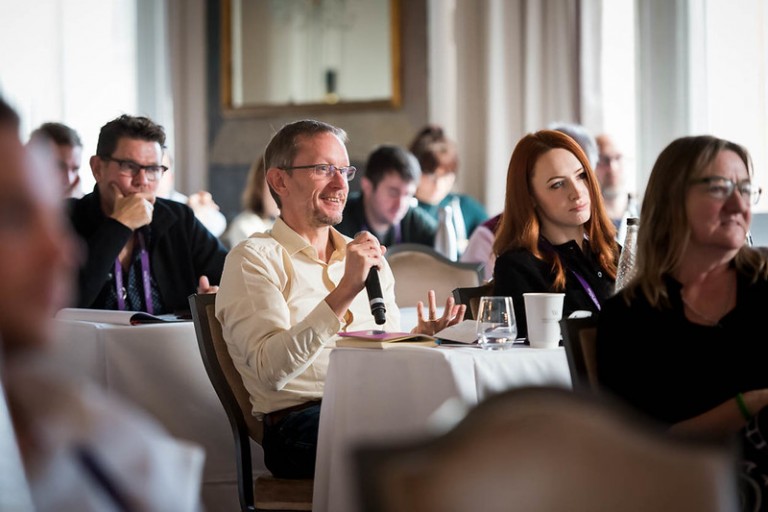 June Evening Meeting
June 27th
Institute of Materials, Minerals & Mining (IOM3)
June's evening meeting will be a little different as we are dedicating it in memory of James Smythe who sadly passed away recently. For those of you who didn't know James, he was a dedicated supporter of the MRG and a key contributor to our industry.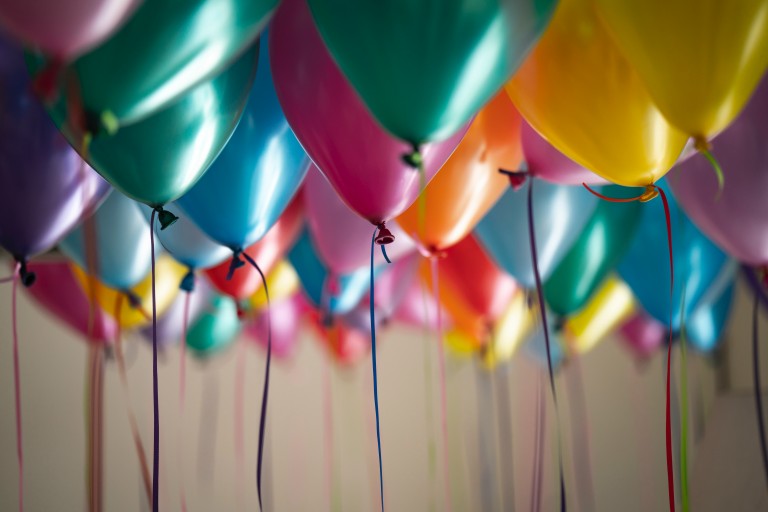 MRG Summer Party 2022
On your marks…Get set….Go!  Summer is back, and so are parties!
MRG Spotlight
Would you like to join the MRG Committee?
The MRG Committee year comes to an end on 31st March 2022 and it's time to start the process of electing a new Committee.
Read more
2021 MRG Awards Roundup
On Friday 19th November, a host of the brightest and best media research professionals gathered in the Signet Library, Edinburgh to find out the winners of the 2021 MRG Awards, sponsored by Digital i.
Read more
Join now to gain access to all the benefits.
If you have colleagues who are members you can now join as a team so that all memberships can be easily managed by a single administrator.